A few weeks ago, I mentioned that this was a year of making trouble, and talked about my forthcoming book, but now it's time to let you in on the second thing I'm doing.  This time, I'm not doing it alone, but in concert with three of my most respected and trusted colleagues, Michael Allen,  Julie Dirksen, and Will Thalheimer. So what are the four of us up to?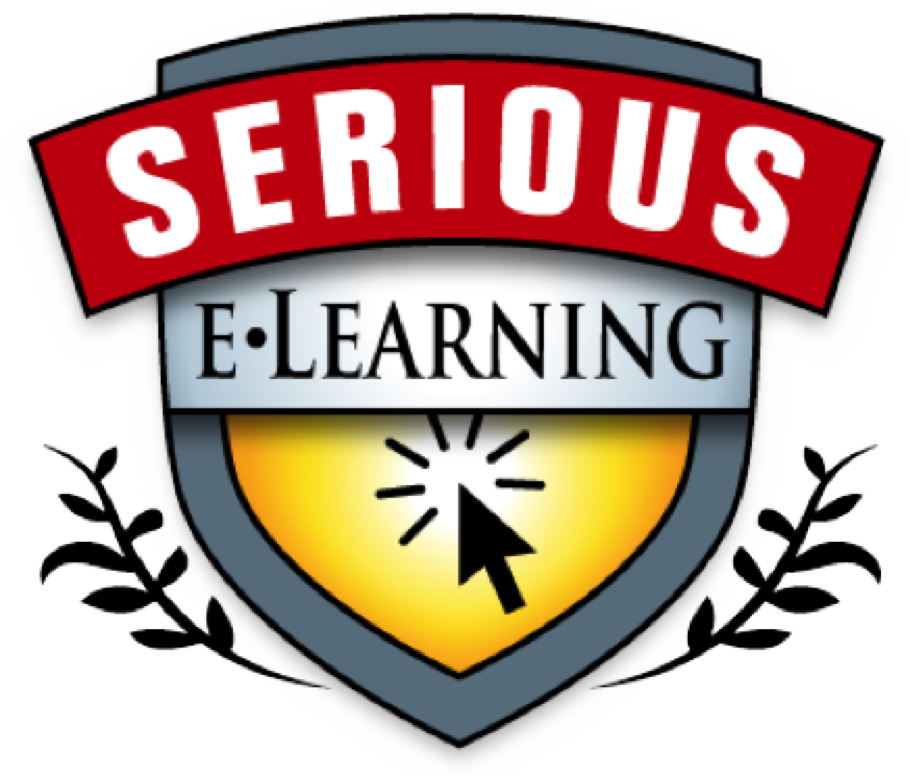 Well, I won't give it all away, since we're doing an official launch next week, but in short, we're attempting to do something about what we perceive as the sorry state of elearning.  We just couldn't stand by, so we're standing up and saying something.  It's been a real pleasure to work with them, and we're hoping what we're up to might make an impact.
You'll also find out that a number of folks have signed up to support us as trustees.  Not everyone we could and should've gotten, but a representative sample across sectors of some of the most respected folks in the industry that we could reach out to in short order.
You can find out what we've done on Thurs, March 13th at noon PT (3ET). We're holding a Google Hangout where we'll talk about what we're up to, and then take questions.  You can sign up to attend at the associated site.
It's an honor to be able to work with Will, Julie, & Michael on this, and if you care about good elearning (and if you're here, I figure that's a safe bet :), I hope you'll attend, and join us.