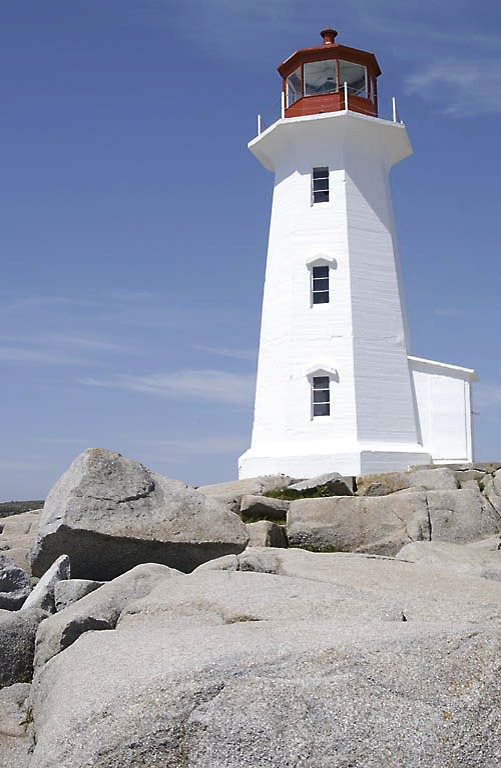 More and more, we're working from home. This has important implications for organizations figuring out how to make that time productive. What are the best source(s) for remote working expertise? Here're my recommendations.
I believe that applying the principles of cognitive science to how we think, work, and learn, is a good guide. There is lots known about how people are able to bring their best, alone and together. And, when that intersects with technology, we can find ways to equal, or surpass, existing workplace practices. We already know that many existing practices are contrary to the best outcomes, so this can be an inflection point. And, well, this is where I work and play. And yet, I'm certainly not the only; here are some more resources.
Two of my colleagues in the Internet Time Alliance (ITA) have expertise in working effectively. Jane Hart's modern workplace learning, in particular, has useful guidance. While not specific to remote working, the principles generalize there very well. And Harold Jarche is one of the top thinkers about the intersection of work and learning. Increasingly work  is learning, and his frameworks including Seek-Sense-Share are apt. Particularly when you're working more alone. Both have worked with organizations to improve outcomes. Charles Jennings does as well, personally, but a lot of his work currently is more on design methodologies and corporate strategy.
I'm also a fan of Mark Britz and his work in thinking through the social aspects of learning (he's an ITA Jay Cross Memorial Award winner). He looks at how to build a meaningful community within organizations, and that's a critical part of being able to maintain cohesiveness when you are not together all the time. Jane Bozarth's work on social, as embodied in her book Show Your Work, is a great guide to some of the core principles to enable more effective working.
Then there's the whole collection of independents at Change Agents Worldwide. With folks like Simon Terry, Helen Blunden, Marcia Conner, and more, all are folks who collaborate with organizations to work more effectively. (Helen and Marcia are recipients of the ITA Jay Cross Memorial Award as well.) The Change Agents mantra: "We believe the Future of Work will involve: working like a network, organizing like a network, leading like a network, and learning like a network."
Then there are frameworks that make sense in this era of crisis. I'm a fan of Dave Snowden's Cynefin framework talks about how to deal with different states of order. (Harold uses it a lot too.) The Community Maturity Model also can provide guidance about building effective work relationships. I immodestly like our ITA Coherent Organization framework as well.
I'm sure there are more good resources, but these are some ways to think about remote working expertise that I think stand up to scrutiny. I welcome your suggestions.